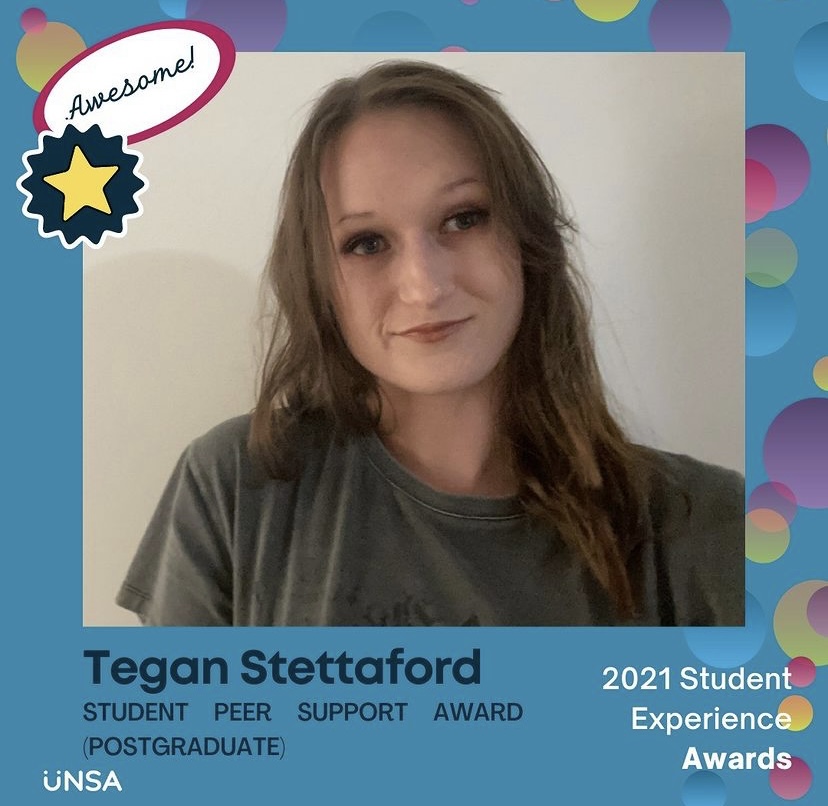 Tegan is a Health Psychology PhD candidate at the University of Newcastle, Australia. She has only recently discovered her passion for volunteering, starting in her first role in 2020. Prior to this, Tegan was always interested in the prospect of volunteering and what it could offer both herself and her community. Unfortunately, she was concerned her grades would be impacted if she took on any further commitments.
In 2020, she was accepted into the honours year of her psychology degree and felt it was important for her own growth and career aspirations to branch out and volunteer. As aforementioned, she commenced her first volunteer role in 2020, during her honours year. The Centre for Neurodiversity became the place of her first volunteer role as a therapy assistant. In this role, she assisted with admin activities during the day and then helped to run group therapy sessions with school-aged children with ASD in the afternoon. She ran a Lego group teaching skills in sharing, communication, and establishing friendships.
In 2021 she started her PhD and had to leave her previous role as a therapy assistant due to a clash with time commitments. By this time, the volunteering "bug" had set in and she was determined to continue giving back to her community in other ways, so she continued to expand her volunteering agenda.
She was elected as the 2021 team leader of the Newcastle chapter student representatives for the Australasian Society for the Study of Brain Impairment (ASSBI). Throughout the year, she collaborated with 3 other student members to coordinate and run a BBQ event that promoted and celebrated the work and research conducted by ASSBI. She is very thankful to be continuing in this leadership role in 2022 with a new team of students. It is hoped that there will be further opportunity for events in the coming year, with respect to the Covid-19 crisis.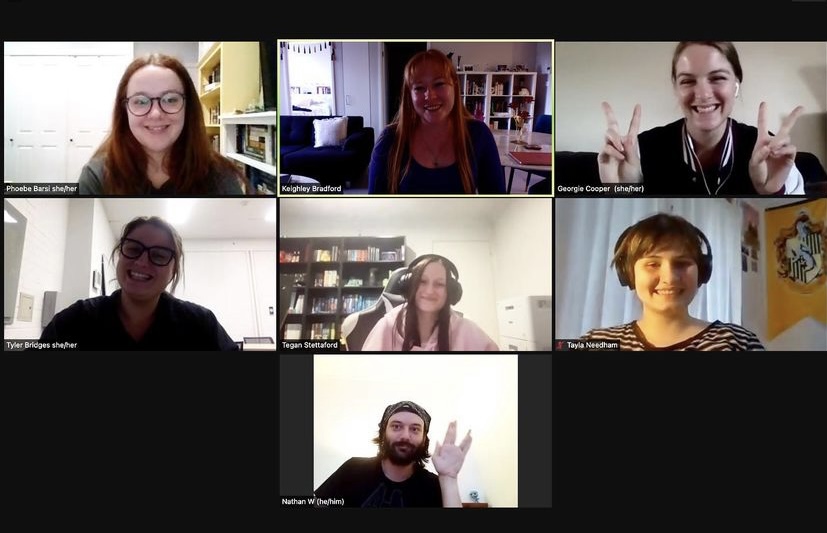 During 2021, Tegan stumbled across the Peer Mentor program at her university. Very shortly after she commenced as a Peer Mentor and will continue with this role into 2022. It has been a very rewarding experience for her, being able to connect with students and share her knowledge of university life, supports and opportunities available, and to establish life-long friendships. She was very touched when she was the recipient of the 'Peer Support (Postgraduate)' award for 2021.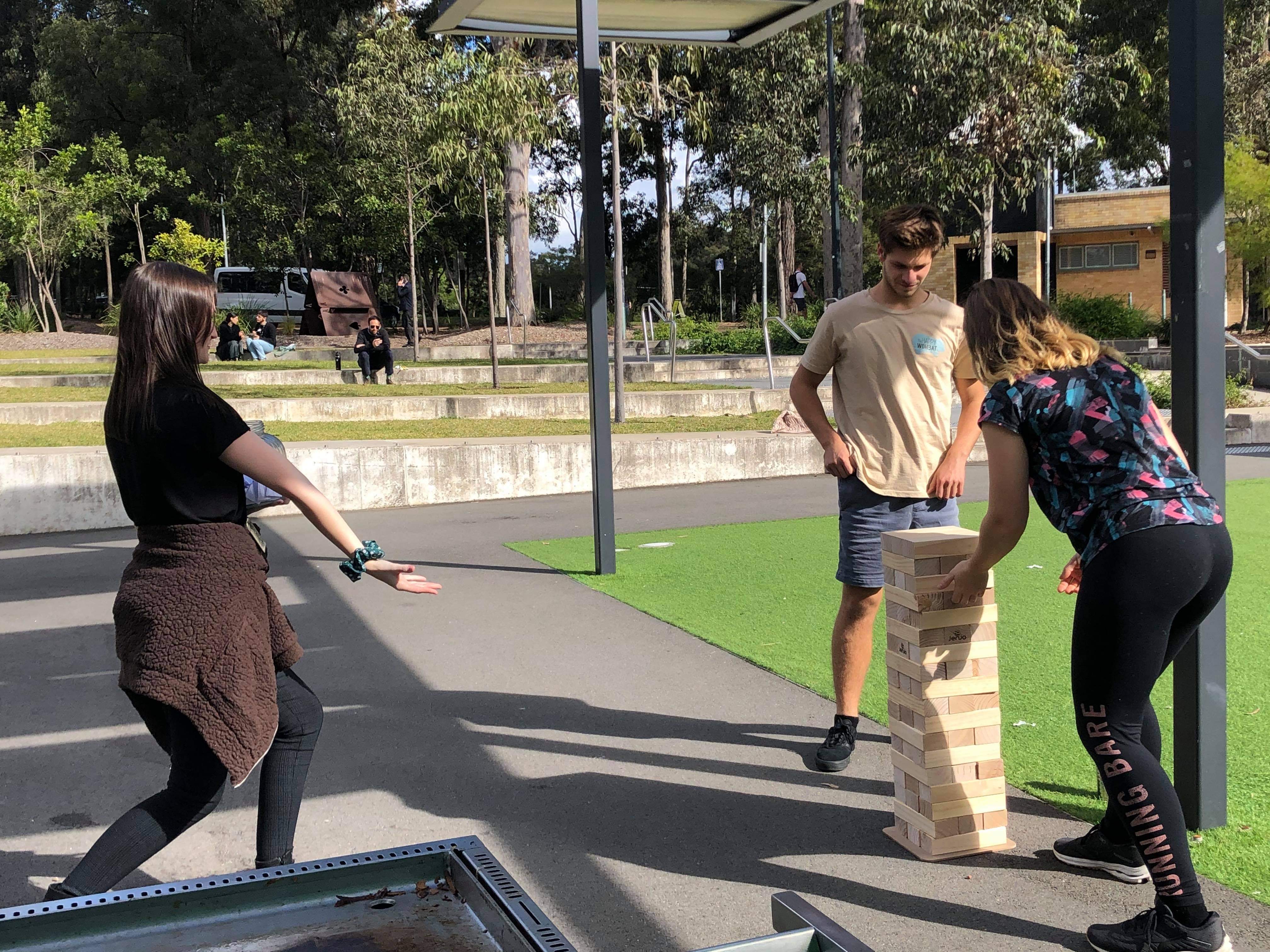 She has also been able to rekindle her love for writing, commencing as a volunteer writer for her university's student magazine. Going into 2022, Tegan will be taking on another volunteer role within her university which promotes and supports and love of writing; the secretary of the UoN Writers' Club.
This is where Tegan currently stands in her journey as a volunteer. Although she is still very new to this all, she is excited to continue to give back along the way (at least as much as her PhD commitments will allow for currently). She has seen her confidence grow tremendously from these activities, friendships form, and so many skills develop all the while putting a smile on other peoples faces.
To anyone out there still unsure of whether to embark on their volunteer journey, Tegan's advice is to "jump right into it and don't look back. It is such a personally and holistically rewarding thing to do."