Salwa is a Ph.D student at the school of Education the University of Newcastle Australia, she is originally from Indonesia. Salwa has been deeply committed and involved in volunteering as a member of Uni Crew at the University of Newcastle Australia. Due to her positive contributions, She was selected as the finalist of 2020 Student Engagement Award of the University of Newcastle Australia. Salwa was also awarded as the shortlisted nominee for Adult Hunter Region of 2020 NSW Volunteer of the Year Awards by The Centre of Volunteering on October 2021 and she was also Recipient of '2020 Newcastle Volunteer Service Awards' in the Community Service category she received her certificate 2020 from the Hon. Sharon Claydon MP in the virtual award held on November 2020.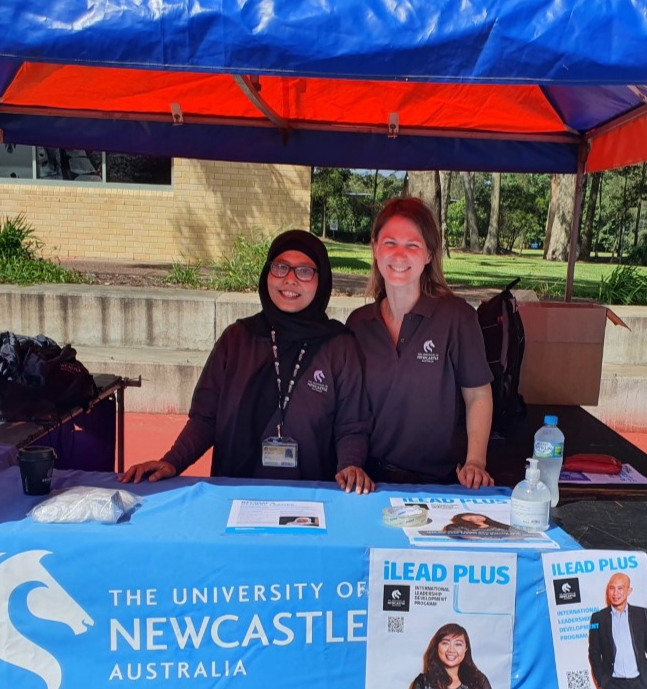 Recently, she volunteered in the Online Social Program on 27 July 2021 held by Uni Crew the University of Newcastle, Salwa is also a 2021 Peer Mentor, as a peer mentor, she provided support to new international students who are stuck overseas due to Covid-19 pandemic and border closure. She is also the Member of 2021 Newcastle Campuses Committee as one of the representative bodies of the Student Representative Council (SRC) of University of Newcastle Student Association (UNSA), her role is to represent students and to be a voice to identify interests, needs and issues faced by students. Salwa also volunteered in 2021 Sustainability Week on April 2021, 2021 Orientation Week and 2021 Drive in Cinema on March 2021, her role was helping with the traffic
Salwa was proud of being the member of Uni Crew at the University of Newcastle as they use  timecounts as the volunteer database management so  it provides volunteer members regular updates and schedules on recent volunteering opportunities,  so  students can sign in to timecounts and select volunteering programs that they are interested in. This is a very good way of doing microvolunteering activities especially for students who are busy with their study but they are willing to help to volunteer in a short time.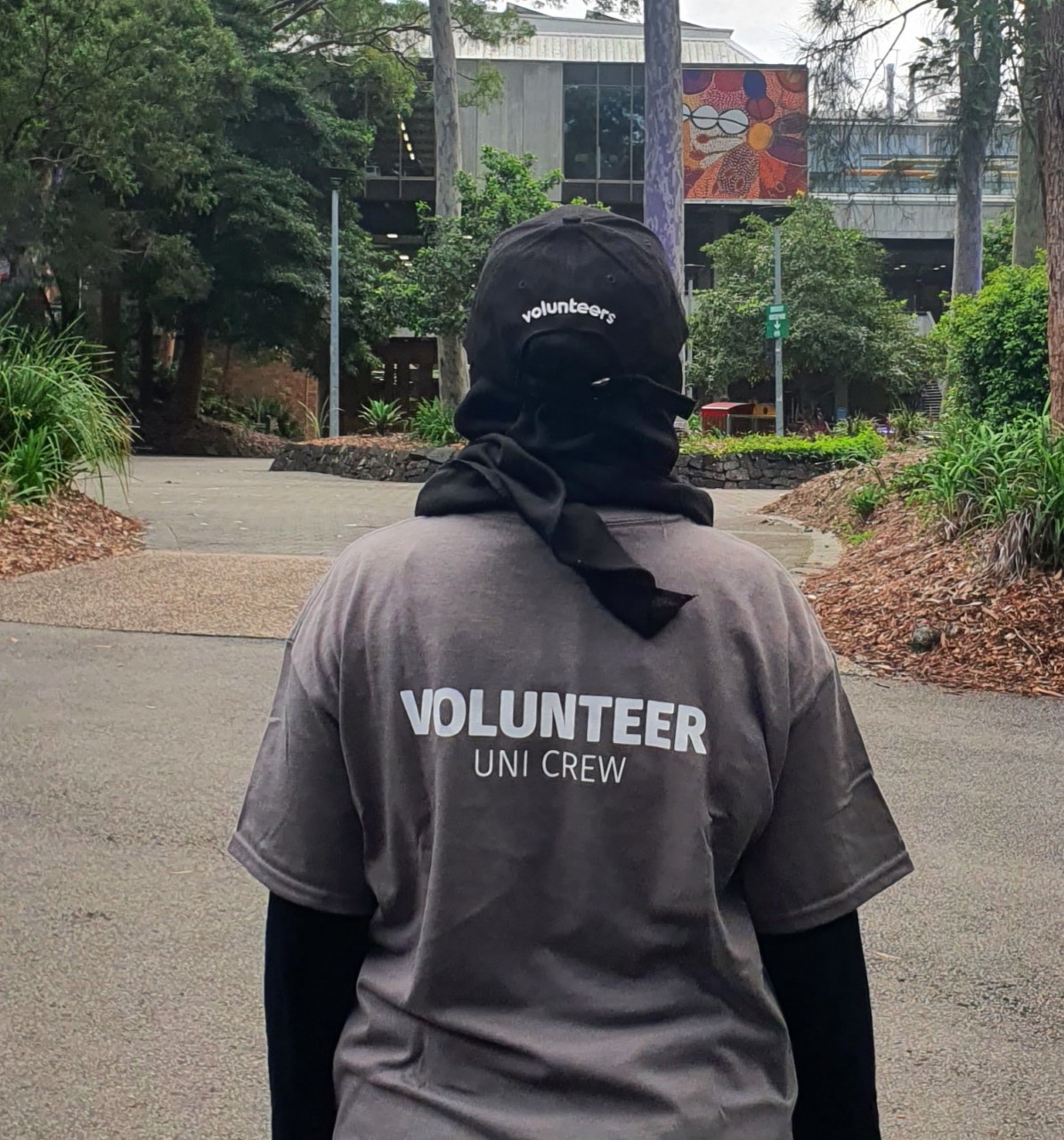 Salwa will participate in the National Student Volunteer Week 2021 as one of the panel members in the round table discussion as one of the NSVW 2021 programs that will be held on 9-15 August 2021. With this year 2021 NSVW themes which are which are Leadership, Community, Connection, and Kindness, she believed that those four aspects are the important things and benefits that students get from volunteering. In Salwa's opinion, volunteering is a selfless gesture. It's a way of giving your time, offering your skills without looking to get paid for their work. Those engaged in volunteering benefit from the feel good of knowing their time and contributions are beneficial for their community. In addition, Volunteering helps students have better time management, enhance their leadership skills, have opportunities to meet and connect with new people, and improve their mental well-being.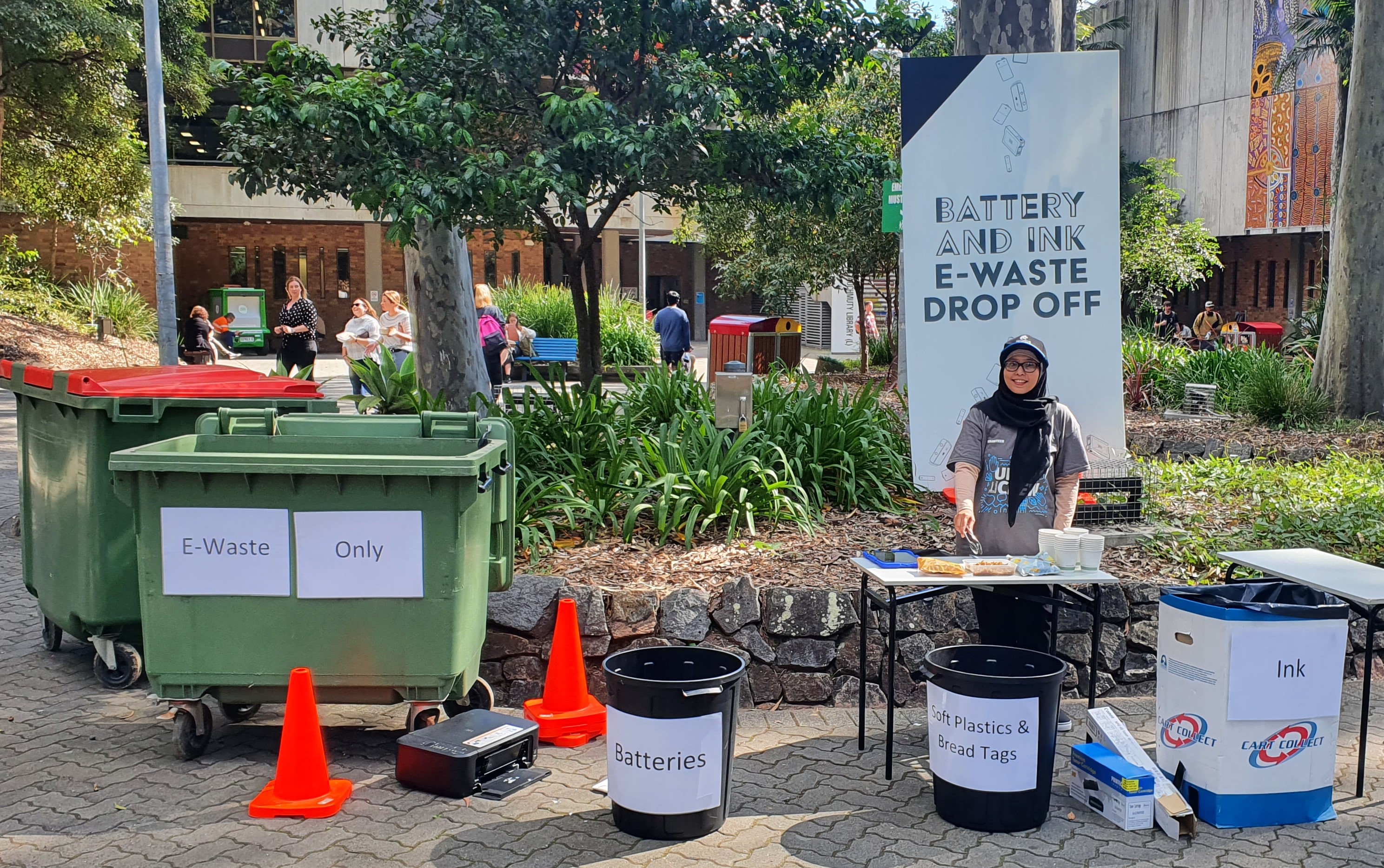 Salwa's favourite quote is: "Every random act of kindness, positive interaction, and volunteer hour furthers the reality of Peace on Earth" (Unknown)